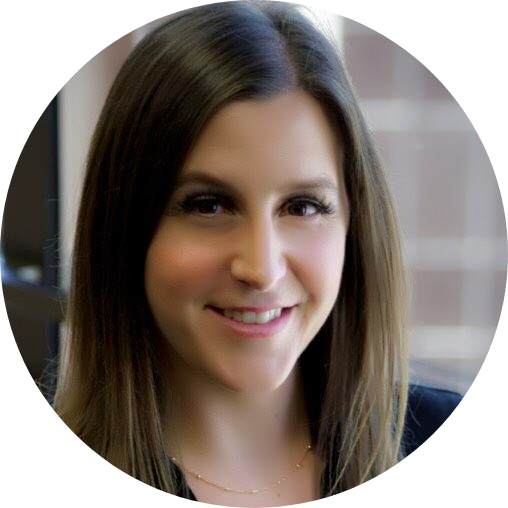 Nicole Paulsen
Law Clerk / Senior Paralegal

Nicole is a native to Southern California and was born and raised in San Pedro. She graduated from California State University at Long Beach in 2012 and earned a Bachelor of Arts Degree in Political Science with an emphasis in Global Politics. While she attended CSULB, Nicole was a part of their Model United Nations Team/Club. She is a notary public and currently attends law school at the University of West Los Angeles. She has been with the firm since 2011 and loves to help people through tough situations, such as divorce. On her free time, Nicole enjoys spending time with her family and friends, and enjoys outdoor activities, such as fishing and going to the beach.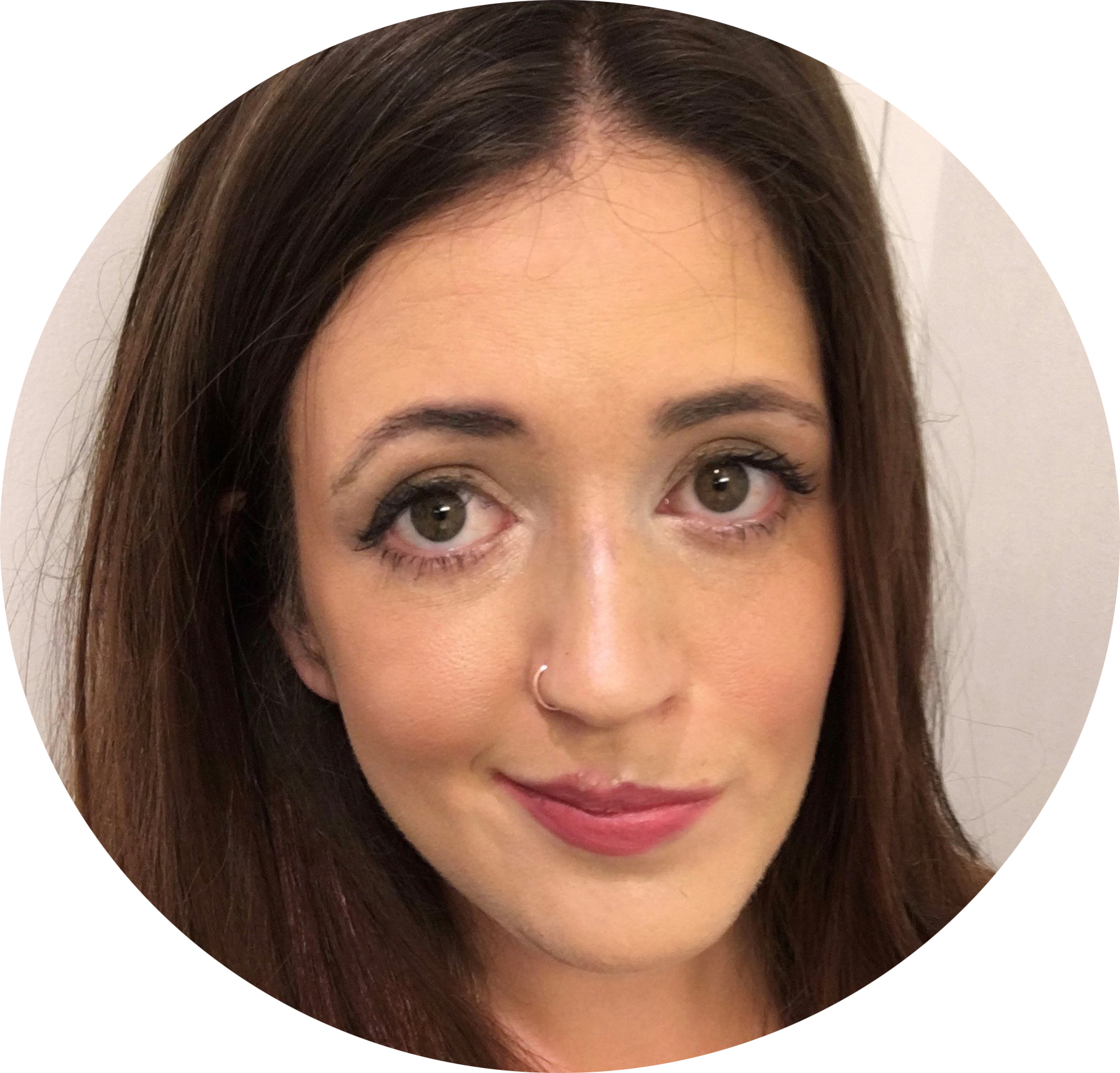 Jamie Kailer
Legal Assistant/File Clerk

Originally from New Mexico, Jamie graduated from Syracuse University in 2013 with a Bachelor of Arts in Political Science before eventually making her way to Los Angeles. She has worked in the legal field for over six years as a file clerk and legal assistant. With an aptitude and love for mathematics, Jamie enjoys assisting attorneys with the financial aspects of divorce cases. In her free time, Jamie can be found at the beach.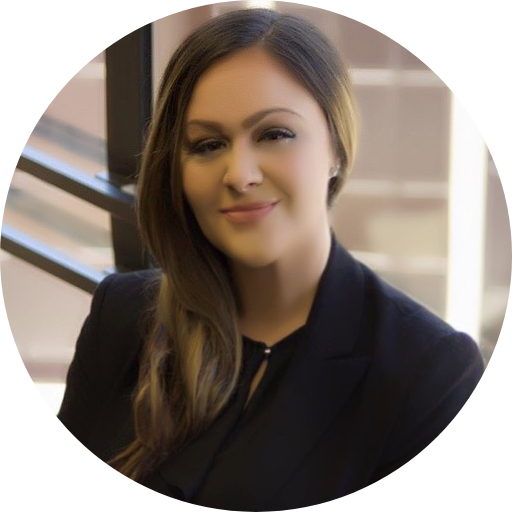 Delyn Spiers
Sr. Paralegal & Office Manager

Delyn is an accomplished paralegal with more than 18 years of litigation experience. While most of her experience has been in Family Law, she also has substantial knowledge and involvement working in Civil Litigation at both the State and Federal levels. Since joining Levin & Margolin in 2013, she has assisted attorneys in taking to trial a number of complex cases involving custody, support and property issues. In her free time, Delyn and her husband are actively involved in Silva's Motivation, a non-profit organization that is devoted to providing assistance through educational services/programs and job training to veterans, recovering addicts, ex-felons, and homeless individuals transitioning back into society. She is a licensed Notary Public and serves as the Chief Financial Officer for Silva's Motivation.