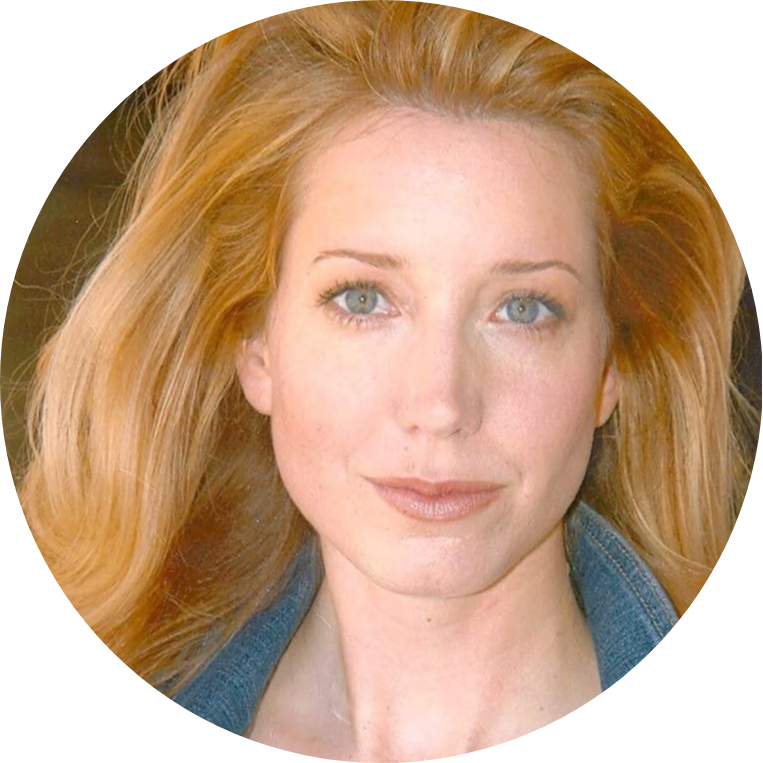 Cheryl A. Stewart
Attorney
Cheryl A Stewart graduated, with honors, from Chapman University, receiving a dual degree in Philosophy and Legal Studies. While working toward her PhD at USC, Ms. Stewart was the recipient of a National Science Foundation Fellowship for the Sustainable Cities program.  Ms. Stewart found that, in the world of strict academia, problem solving was based in written theory.  She desired to be in the trenches of life, solving real-world problems one person at a time. As a result, Ms. Stewart declined her dissertation and took a Master's degree.  This decision propelled her into law school, where she found that she could combine the academic and theoretic study with the real-life practice of law. Ms. Stewart is a dedicated student of the law, and fiercely loyal to her clients and friends alike.  She knows that when a client requires the aid of an attorney, it is because of a crossroads in that client's life.  Ms. Stewart believes the relationship between attorney and client should be viewed as a sacred trust. Because of her graduate training and extensive research background, Ms. Stewart comes to the practice of law with years of experience in research, writing, and problem solving.   Ms. Stewart has experience in a wide array of domestic matters including, but not limited to, dissolution of marriage, restraining orders, post-judgment modification of custody and support, and prenuptial agreements. Ms. Stewart is a member of the California, Los Angeles and Beverly Hills Bar Associations.
Education
Southwestern University School of Law(Doctor of Law, 2011)
University of Southern California (MA, 2005)
Chapman University (BA, 2000)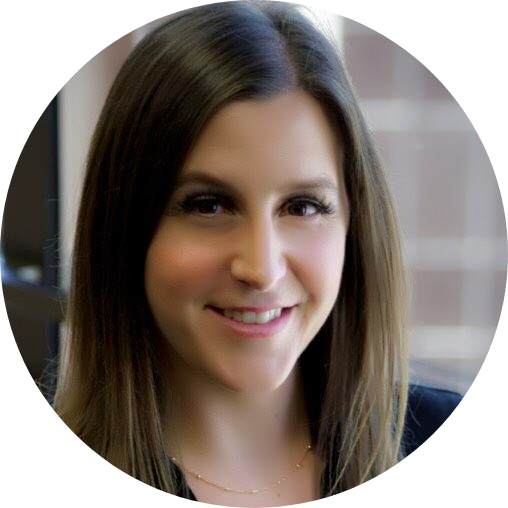 Nicole Paulsen
Senior Paralegal

Nicole is a native to southern California and was born and raised in San Pedro. She graduated from California State University at Long Beach in 2012 and earned a Bachelor of Arts degree in Political Science with an emphasis in Global Politics. While she attended CSULB, Nicole was a part of their Model United Nations team/club. She recently earned her Notary Public Certificate and has taken the Law School Admissions Test. Nicole aspires to attend Law School and become an attorney in the very near future. She has been with Levin & Margolin since 2011 and loves to help people through tough situations, such as divorce. On her free time, Nicole enjoys spending time with her family and friends, and enjoys outdoor activities such as fishing and going to the beach.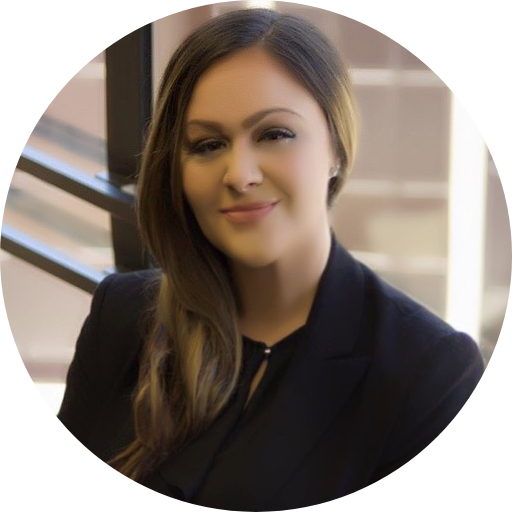 Delyn Spiers
Sr. Paralegal & Office Manager

Delyn is a seasoned paralegal with more than 15 years of litigation experience. While most of her experience has been in Family Law, she also has substantial experience in Civil Litigation at both the State and Federal levels. Since joining Levin & Margolin in 2013, she has assisted in taking to trial a number of complex cases involving custody, support and property issues. In her free time, Delyn is involved in projects and fundraising events devoted to providing assistance and jobs to veterans, recovering addicts, ex-felons, disabled and homeless individuals transitioning back into society. She also serves as Chief Financial Officer for Silva's Motivation, a non-profit organization.