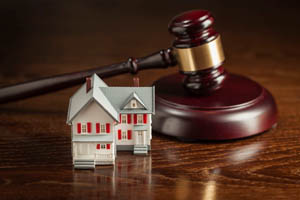 At Levin & Margolin, we work diligently to help you reach a property settlement during divorce.
When assets in a divorce are significant or complex, it is important to have an experienced attorney on your side to help you navigate the process. We assist clients with the most difficult of property division issues, addressing the home, retirement assets, marital property and marital debts. Getting an accurate inventory of all assets is essential to the marital property settlement process.
We have access to valuation experts and they can help us determine a fair value prior to the division of the assets. Our firm is also skilled at handling cases in which a spouse is suspected of having hidden assets. We utilize our sources and hire forensic accountants and other investigators to trace hidden assets. We will do everything in our power to resolve your property dispute in a way that benefits you.