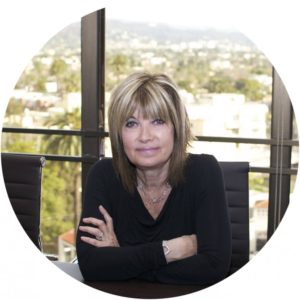 Admitted to the California Bar in December,1975, and Elyse Margolin has been practicing Family Law almost exclusively since 1985.  Ms. Margolin has handled countless dissolutions, paternity actions, support enforcement proceedings, prenuptial agreements, and cohabitation agreements.  In her 45 years of practicing law, she has been lead trial counsel on numerous cases and litigated many contested Requests for Orders and Evidentiary hearings.  Many of the cases she has handled could be described as complex litigation which involve complex issues of custody, support, and property issues, etc.  She directly supervises all work performed by  Associates that she assigns to cases.
Affiliated Association – Beverly Hills Bar Association 
Education
Southwestern University School of Law (JD – Juris Doctor, 1975)
University of Southern California (BA – Bachelor of Arts, 1972)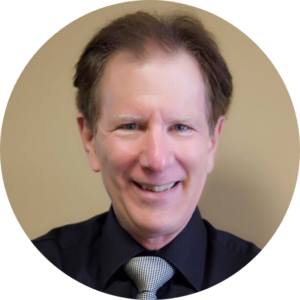 Lionel (Lonny) is a graduate of Drexel University with a bachelor of science degree in business administration, graduating cum laude  .  He is a 1974 graduate of the Villanova  school of Law, Villanova, Pennsylvania graduating first in his class, magna, laud, and has been admitted to practice in California since 1974.  He is married with four children.  He has been a member of the family law section of the State Bar of California and the Los Angeles County Bar Association and , has been a volunteer mediator in the Los Angeles County Superior Court for over 35 year.  From 1976 through 1999 he was an adjunct professor at the University of Los Angeles school of Law teaching constitutional law Since 2006 he has annually presented lectures on new family law developments to study group sponsored by the accounting firm of White, Zuckerman, Warshawsky, Luna and Hunt and in 2017 and 2018 for the San Fernando Bar Association .  His practice has been limited to family law matters, including complex business and real estate valuations, support, and custody proceedings, both by way of trial and negotiated settlements.
Affiliated Association – Los Angeles County Bar Association – Fee Arbitrator
Education
Villanova Univ SOL (law, 1974)
Drexel Univ (Undergraduate, 1971)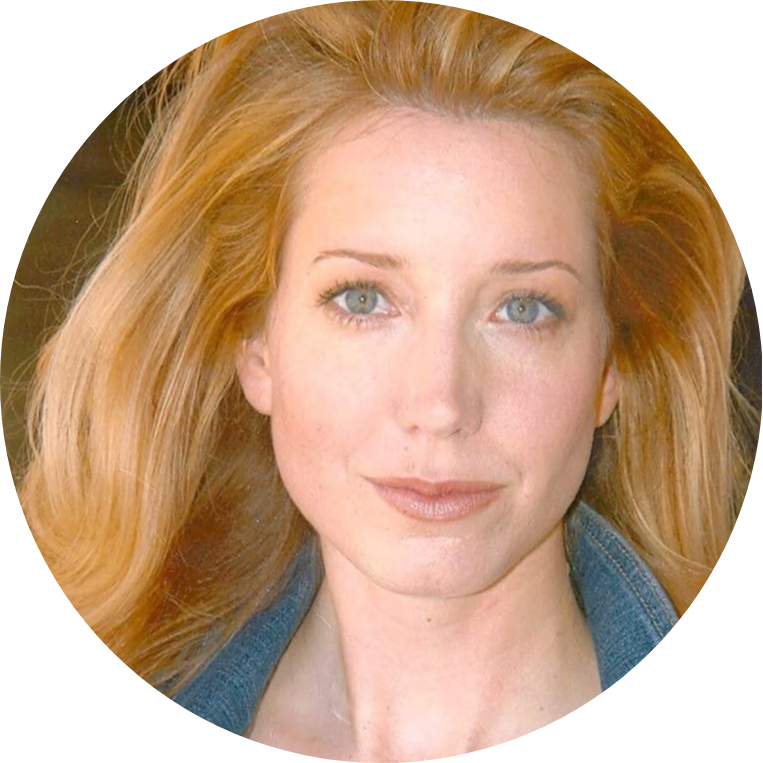 CHERYL A. STEWART
Attorney
Cheryl A Stewart graduated, with honors, from Chapman University, receiving a dual degree in Philosophy and Legal Studies. While working toward her PhD at USC, Ms. Stewart was the recipient of a National Science Foundation Fellowship for the Sustainable Cities program.  Ms. Stewart found that, in the world of strict academia, problem solving was based in written theory.  She desired to be in the trenches of life, solving real-world problems one person at a time. As a result, Ms. Stewart declined her dissertation and took a Master's degree.  This decision propelled her into law school, where she found that she could combine the academic and theoretic study with the real-life practice of law. Ms. Stewart is a dedicated student of the law, and fiercely loyal to her clients and friends alike.  She knows that when a client requires the aid of an attorney, it is because of a crossroads in that client's life.  Ms. Stewart believes the relationship between attorney and client should be viewed as a sacred trust. Because of her graduate training and extensive research background, Ms. Stewart comes to the practice of law with years of experience in research, writing, and problem solving.   Ms. Stewart has experience in a wide array of domestic matters including, but not limited to, dissolution of marriage, restraining orders, post-judgment modification of custody and support, and prenuptial agreements. Ms. Stewart is a member of the California, Los Angeles and Beverly Hills Bar Associations.
Education
Southwestern University School of Law(Doctor of Law, 2011)
University of Southern California (MA, 2005)
Chapman University (BA, 2000)