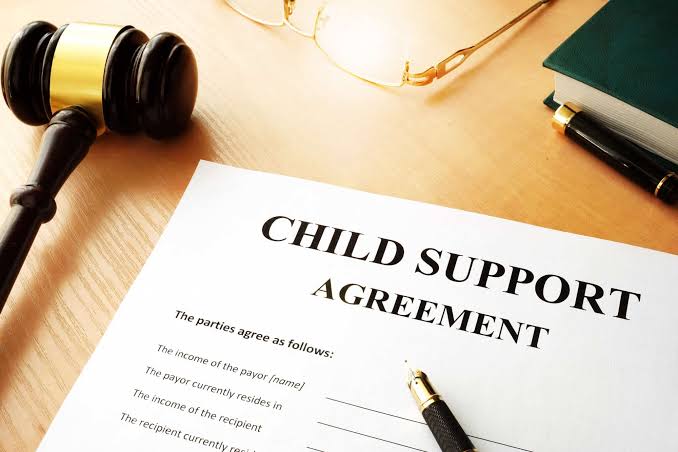 Child custody, support, and visitation issues are often the core of divorce litigation and settlement. We have the experience you need to handle your most complex child custody and child support issues.
We strive to propose and negotiate a settlement that is amicable and workable for everyone. We can assist you in making sense of the confusion that goes along with child support guidelines, financial affidavits, income withholding orders and more, especially in light of the new tax laws
Child support is determined by a number of factors, including parents' earnings, other income, number of children, time-share, tax status, and health insurance. However, other factors can complicate the process, such as child support from a previous marriage, the value of a closely held business, or the value of a high asset estate.

There are many opportunities where we can work to get you and your family the best possible outcome with regard to child support.