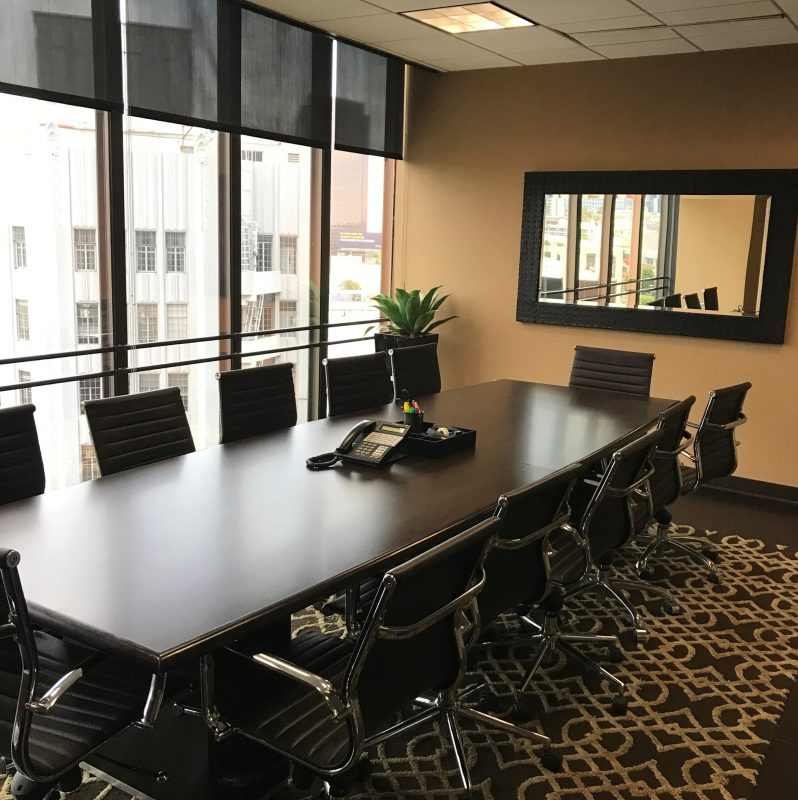 The Law Offices of Levin & Margolin have knowledgeable attorneys with over four decades of combined legal experience. We are highly experienced in dealing with all aspects of California divorce and Family Law and will work hard to protect your interests. The firm's clientele includes business executives, entertainment & medical professionals, and other high-net worth individuals.
As family law attorneys, we handle all aspects of divorce and family law in courtrooms. Our practice addresses the various issues that must be determined by a settlement agreement or court order. We have the resources and insight to handle high-asset divorces and the complexities of marital property division; child support; spousal support; parenting time (child custody and visitation) and more.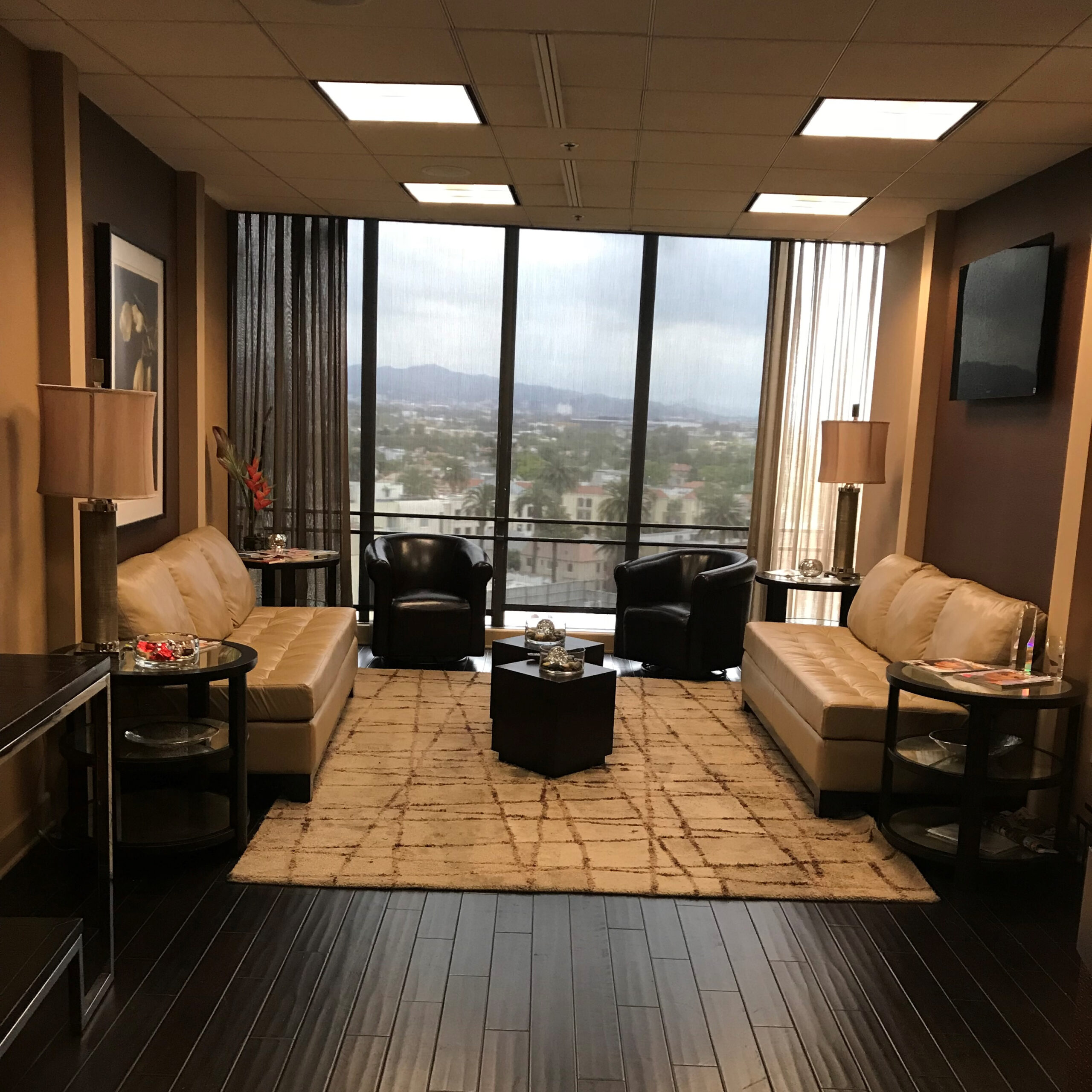 Wondering whether divorce is the right option for you? Are you struggling to understand your options? Contact our legal team to get helpful answers and perspectives.
Our knowledge and experience in California divorce and family law will support you throughout the entire legal process.
As your advocate, we listen to your concerns and are committed to provide compassionate, competent legal counsel.
Prenuptial Post Nuptial Agreements